A New Year, and the beginning of BIGGER things!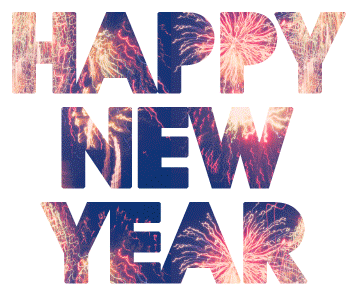 Wow... we made it! We survived 2017 in one piece. Go us!
I don't know about you guys but 2017 was a huge one for me personally, and for my little venture called "Vegan Chic". I have faced some big life changes, met amazing people, learnt new skills and perfected old ones, found products to die for and put together services to heal and help others - all with the love and protection of animals (that includes us humans) at the forefront of my mind and mission. There have been some pitfalls and setbacks but all in all, I feel I moved in the right direction, towards something very worth doing. With Vegan Chic in mind, the most exciting achievement in 2017 was signing up to become a fully qualified Beauty Therapist. This is good news for YOU because the whole reason I'm doing this very in depth training is so I can offer MORE beauty and wellness services that are 100% vegan and effective!
My mission for 2018 is to deliver top quality vegan beauty and wellness products and services, making them more accessible to the people of Perth and beyond. I'll be trialling a lot of different things in 2018 until I find my niche that I enjoy and that my clients love.
So look out for future call outs for models to assist me in my training and practice as I trial new services such as waxing, nails, hot stone massage, facials, and much more. The best way to stay in the know is to subscribe to my website and LIKE my facebook page. Right now, the Vegan Chic business itself is still small, and the wonderful people who know about it are relatively few... so I will be pouring everything I have into this venture to create a surge of growth this year and I hope you'll not only come along for the ride, but will also help me get the word out. How can you help? Simple! Just sharing the Vegan Chic site, page and posts with your social networks will do it.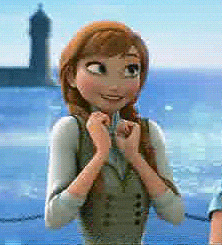 "With an exciting year of cruelty free beauty and wellness options, enticing offers, loyalty programs, services to lust after, and products that will blow your mind all coming up this year, the content will be well worth sharing."
And so... goodbye 2017 and hello 2018! May THIS year be one of unity, caring and respect for all. May it also be rocking some gorgeous makeup, awesome colours and aromas and sensations of relaxed bliss. All my love...
Mars